NEWS
Happy Father's Day from the TF Warren Group
Tarsco Bolted Tank Hiring Traveling Construction Workers
We are hiring! Tarsco Bolted Tank has openings for traveling Construction Workers to join their team. For more details and to apply, please visit our website by clicking here.

Tarsco Bolted Tank Can Provide Solutions for Your Anaerobic Digestion Storage Needs
Tarsco Bolted Tank can provide a solution for your anaerobic digestion storage needs. Anaerobic digestion is widely used as a source of renewable energy, the process produces a biogas consisting of methane, carbon dioxide, hydrogen sulfide and traces of other "contaminant" gases. Tarsco Bolted Tank has been able to meet the design requirements of different anaerobic digestion process designers and equipment manufacturers, whether it be to mount mixers in the sidewall or roof, as well as providing fixed or membrane style roofs. Contact us today at (866) 700-2500 or email This email address is being protected from spambots. You need JavaScript enabled to view it. for more information.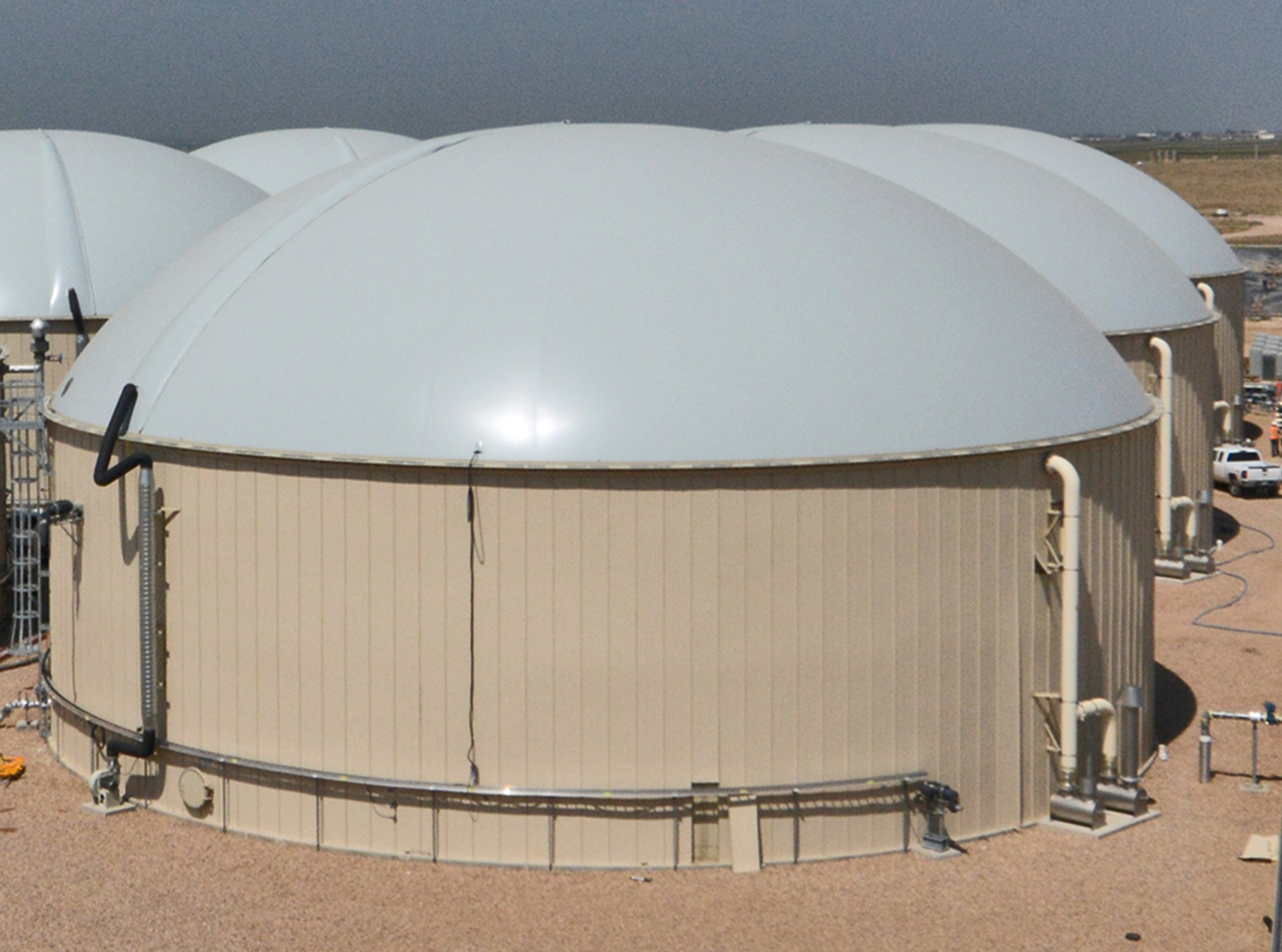 Brant Corrosion Control Completes 3 Spherical Water Treatment Tanks
Brant Corrosion Control has completed these (3) spherical water treatment tanks. The scope of work included a concrete ballast installed inside, and after 30 days blasted and sealed concrete with self-leveling epoxy, rubber lined concrete and remaining steel on the interior and nozzles, installed stainless steel internal filtration piping, blasted and coated exterior with inorganic zinc primer. Experts in the industrial application of protective coatings and linings, we can provide solutions for tanks, vessels, pipes, fans, agitators and other specialty fabrications. Contact Derrick Hexamer at (519) 861-0072 or email This email address is being protected from spambots. You need JavaScript enabled to view it. to learn more.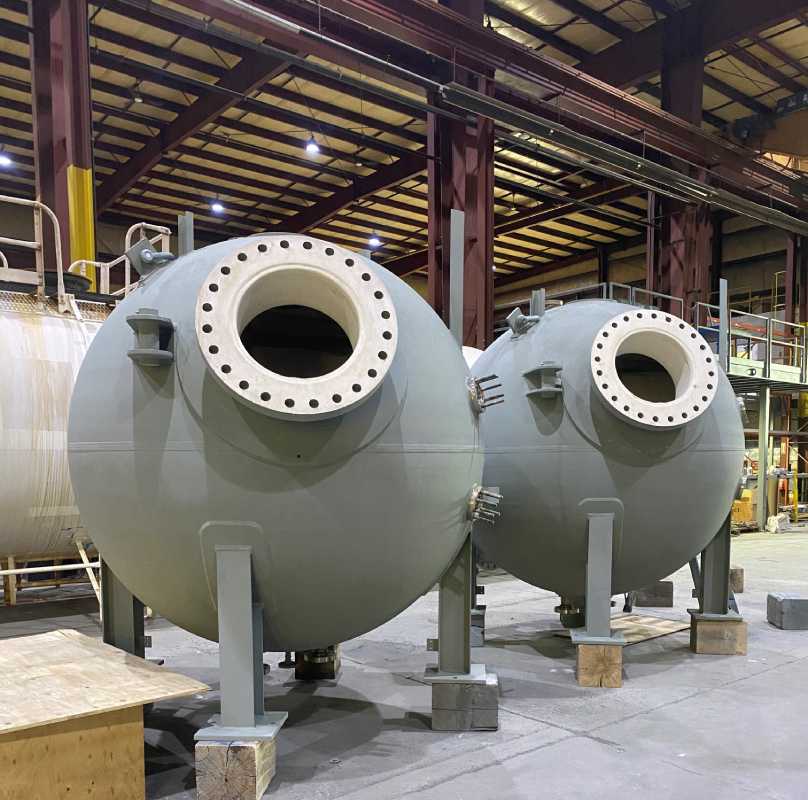 Blastco Attending Bring on the Heat June 15-16 at the Pasadena Convention Center
Blastco is attending the Bring on the Heat Conference being held June 15-16 at the Pasadena Convention Center in Texas. Providing high quality coatings and linings, Blastco can also help with lead abatement, storage tank construction and repairs, mechanical and coating repairs and fireproofing. Our specialty is ensuring superior corrosion protection of your most valuable assets. Contact Steve Wissing at (281) 456-3878 or email This email address is being protected from spambots. You need JavaScript enabled to view it. to learn more. Click here for more information about Bring on the Heat.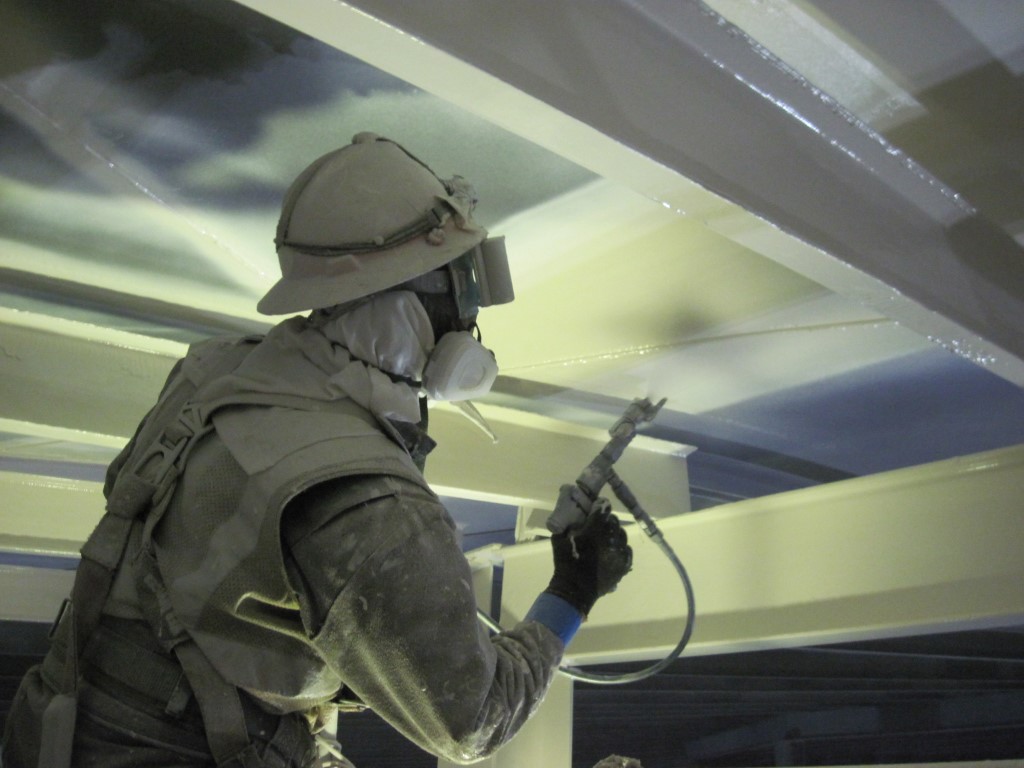 Tarsco Provides Custom Solutions for the Maintenance and Repair of Tanks and Vessels
Tarsco can provide customized maintenance and repair services for tanks and vessels in accordance with API 650, 653 and the National Board Repair requirements. Common repairs that we offer includes shell plate replacement, foundation restoration, nozzle upgrades, and cone roof replacements. We recognize time is of the essence when a tank or pressure vessel is taken out of service or has an emergency repair, so our experienced construction supervisors and crews are ready to quickly solve your maintenance and repair problems. Call us at (832) 299-3200 or email This email address is being protected from spambots. You need JavaScript enabled to view it..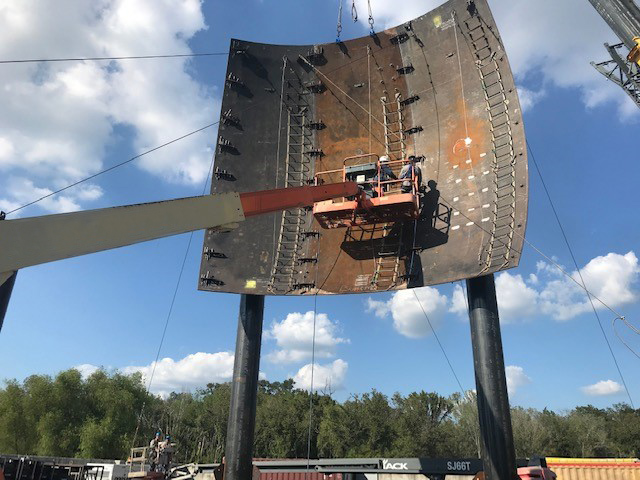 Premium Plate Offers Competitive Pricing on Steel Plate and Processing
Looking for steel plate that can be sourced and processed in the same facility? Premium Plate offers steel plate at competitive prices along with the capability to blast, prime, plasma cut, bevel, etch and roll before being shipped to the job site. Providing solutions to service the tank, oil and gas, power generation, pressure vessel, wind energy, construction, marine, and transportation industries. Contact one of our sales managers to learn more at (251) 328-4110 or email This email address is being protected from spambots. You need JavaScript enabled to view it..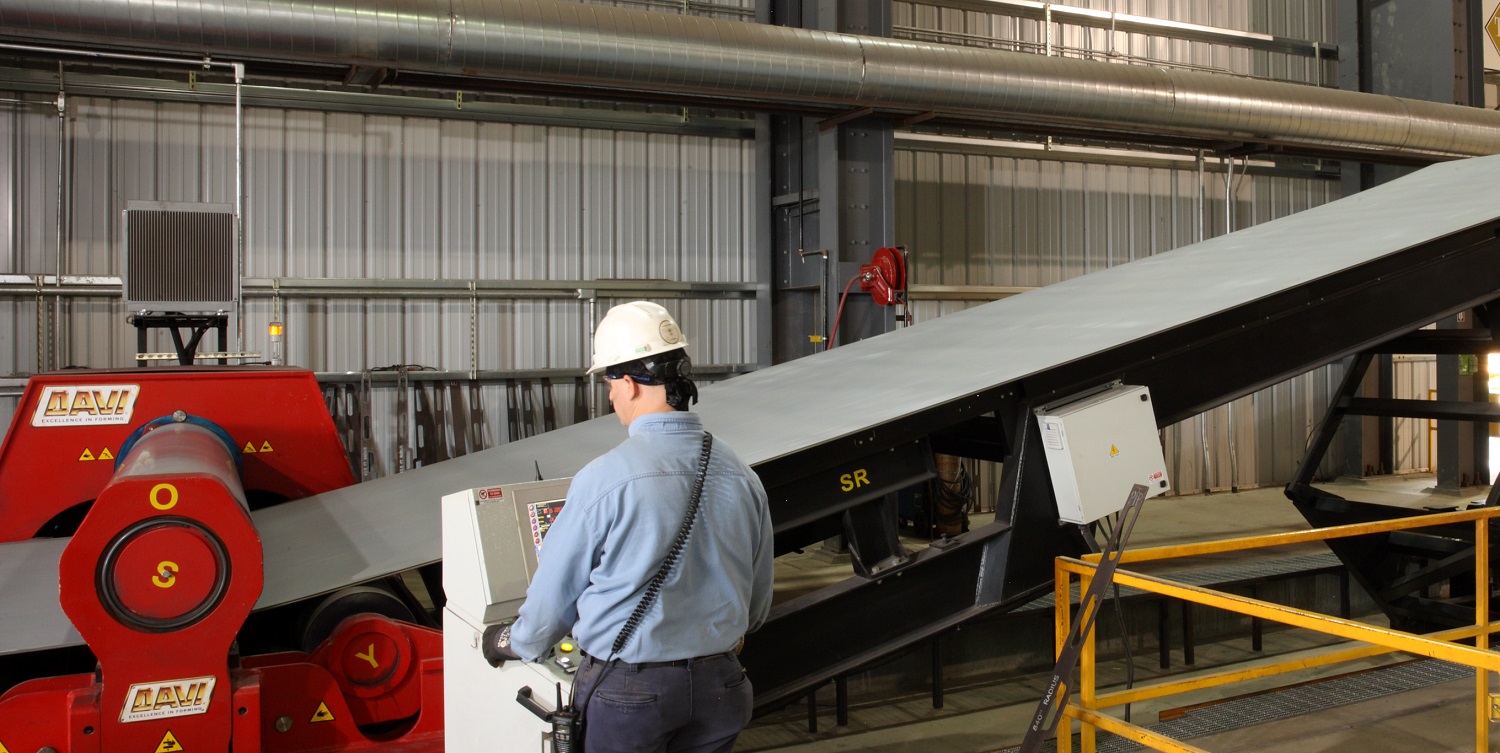 Tarsco Bolted Tank Completes 281,600 Gallon Potable Water Tank in New Mexico
This 281,600 gallon bolted tank was constructed in New Mexico and is 49.23ft in diameter by 19.77ft high. Designed to AWWA D103 standards, this is a carbon steel epoxy coated tank used for potable water storage. Benefits of choosing Tarsco Bolted Tank include a customized design, superior coating process, and rapid field construction allowing for an efficient and high quality solution for your next bolted tank project. Contact us today at (866) 700-2500 or email This email address is being protected from spambots. You need JavaScript enabled to view it. for more information.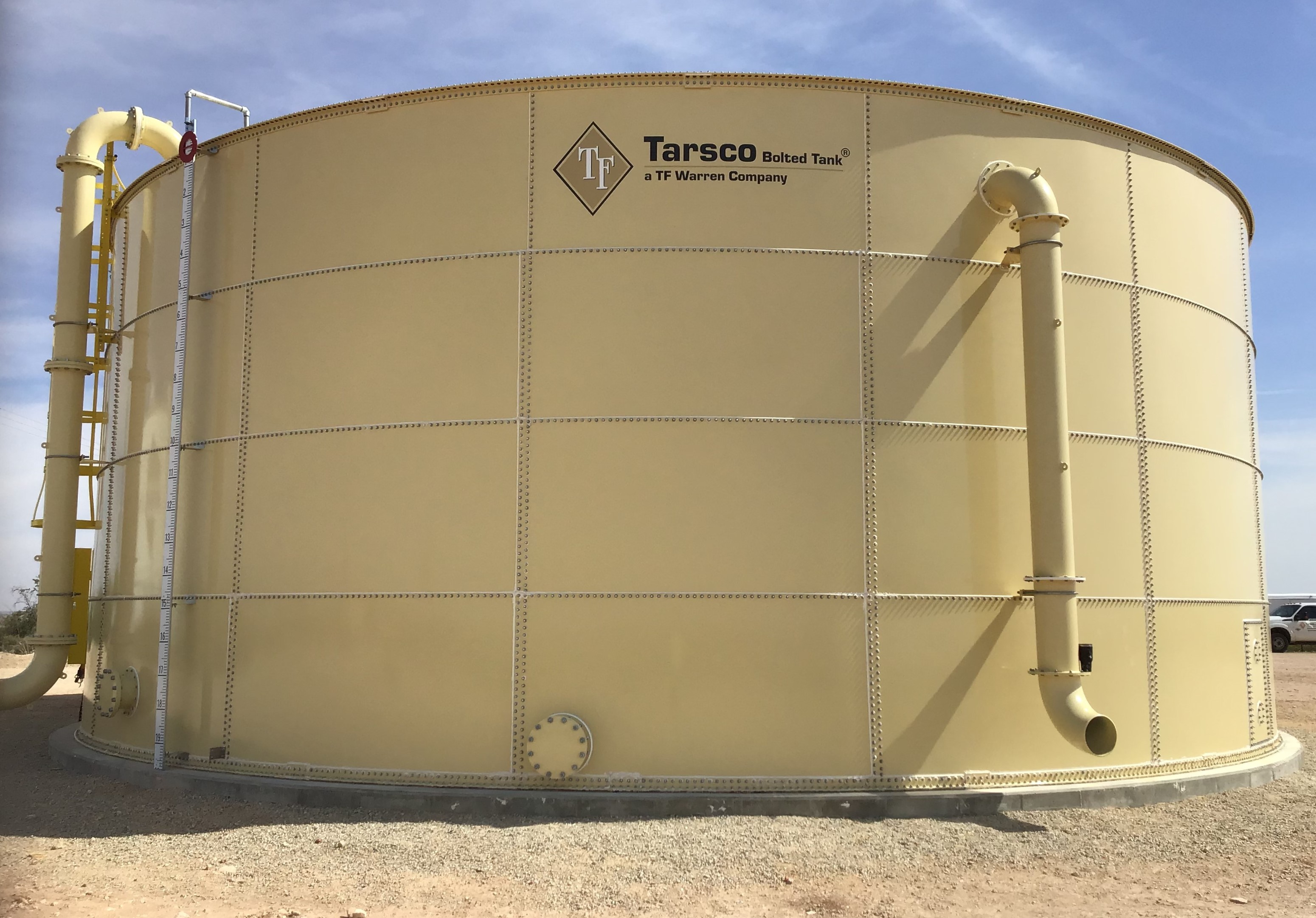 Blastco Awarded Project Valued at $3,283,745 for Central Arkansas Water
Blastco was awarded a project with Central Arkansas Water at the Ozark Point Water Treatment Plant for the amount of $3,283,745. The scope includes one 5 million gallon ground storage tank including interior/exterior coatings, steel repairs, lead abatement and baffle replacement. We will also be providing the interior/exterior coatings and steel repairs on a 150,000 gallon elevated tank, pipe gallery including coating application and clearwell including baffle replacement. Regardless of the type or scale of the project, Blastco is self-sufficient for all aspects of new, maintenance and repair work for field surface preparation and coatings & linings applications. Contact Steve Wissing at (281) 456-3878 or email This email address is being protected from spambots. You need JavaScript enabled to view it. to learn more.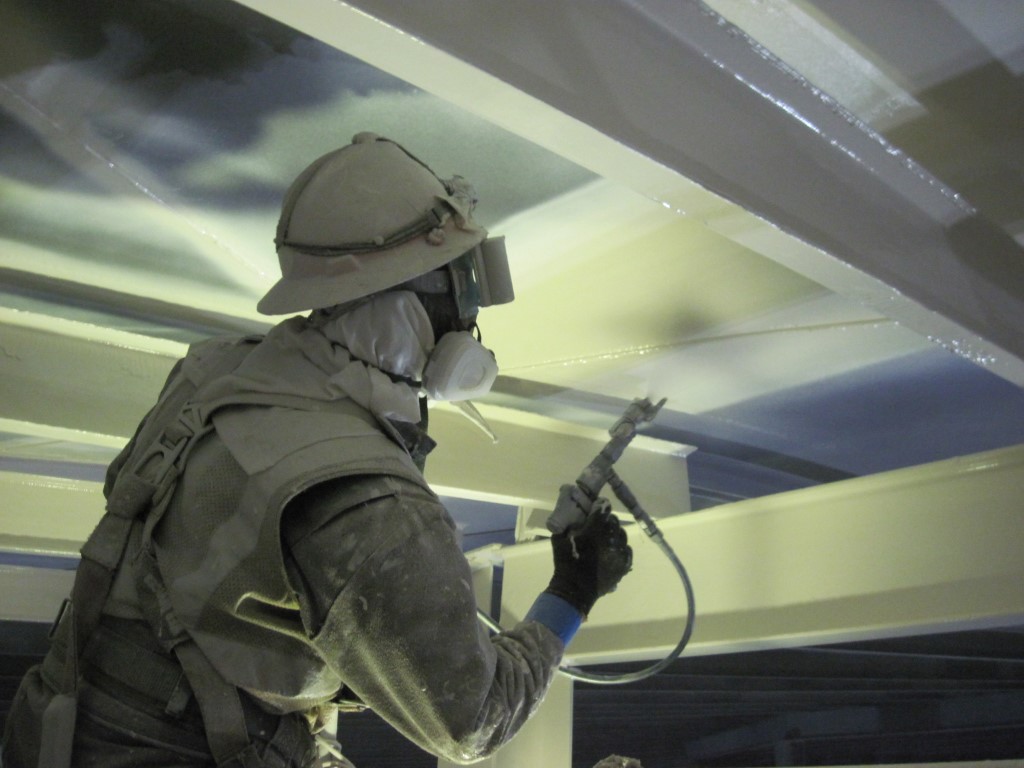 Globaltherm Can Provide Insulation Products and Services for Asphalt Terminals
Did you know that Globaltherm can provide an expanded line of insulation products and services for asphalt terminals? This project consisted of nine asphalt storage tanks for a terminal expansion in Oklahoma. The scope of work included the design, project management and field installation of the custom insulation system specified by the client. Contact Jimmy Hammond at (281) 475-2065 or email This email address is being protected from spambots. You need JavaScript enabled to view it. to learn more.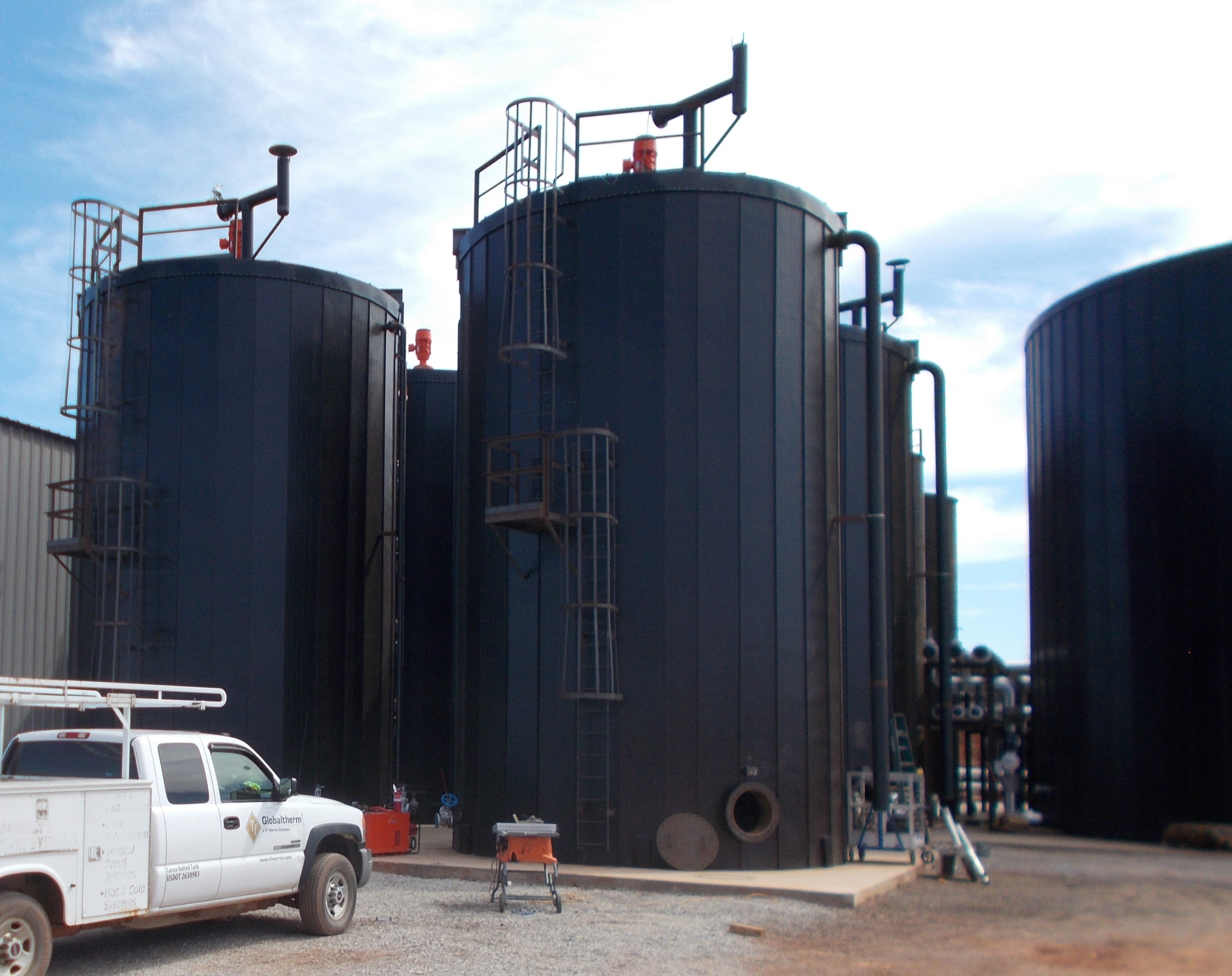 Tarsco Bolted Tank Completed this 163,800 Gallon Fire Protection Tank in Georgia
Tanks for fire protection are in high demand due to increased regulations and insurance industry requirements. Tarsco Bolted Tank can create individually engineered tanks to serve as dedicated reservoirs and water supply configurations for commercial, industrial and municipal applications. This 30.77ft diameter by 29.44ft high fire protection tank was completed in Georgia with a total nominal capacity of 163,800 gallons and total usable volume of approximately 154,000 gallons. Contact us today at (866) 700-2500 or email This email address is being protected from spambots. You need JavaScript enabled to view it. for more information.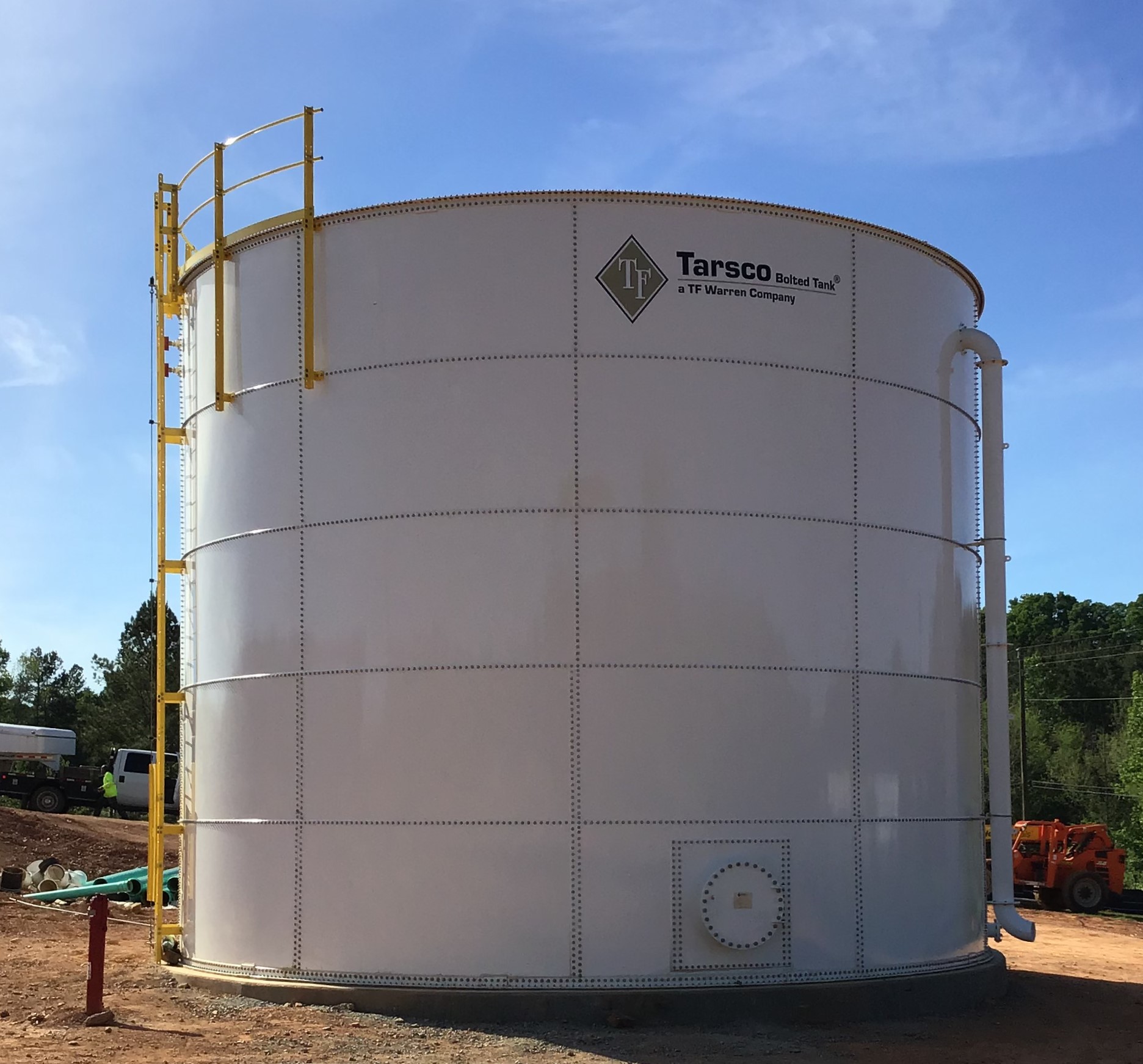 Brant Industrial Roll Wants to Service Your Long Term Roll Requirements to Extend Service Life
At Brant Industrial Roll, our goal is to service your long term roll requirements by analyzing your needs and provide the best compounds possible to extend service life. The benefits of choosing us for you next project include innovative, proprietary compounds, a large integrated facility with quick turnarounds, an in-house trucking division and a commitment to quality and customer satisfaction. Contact us at (519) 759-7334 or visit our website to learn more about our solutions for rubber and polyurethane roll covers.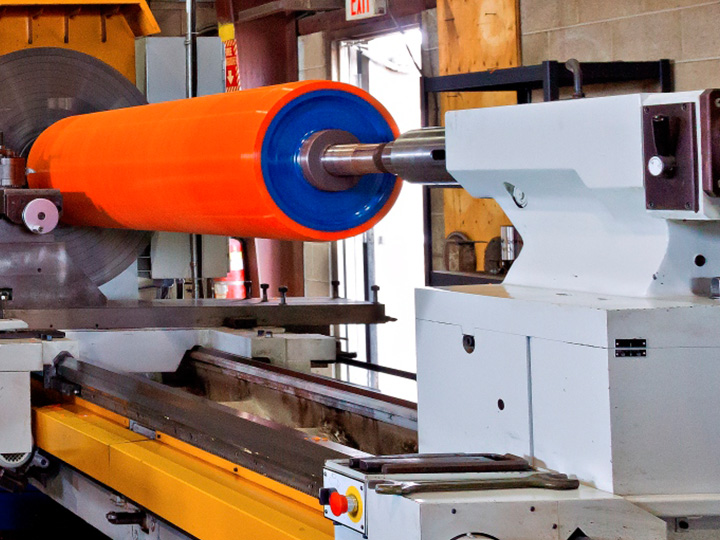 Happy Memorial Day From Everyone at TF Warren
Tarsco Bolted Tank Completes 15,200 Gallon Fire Tank Inside Building in TN
Tarsco Bolted Tank completed this tank inside a building for a customer in Tennessee. The 17.19ft diameter by 8.75ft high carbon steel fire protection storage tank has a total nominal capacity of 15,200 gallons and is designed to NFPA 22 standards. Our sales reps and management staff work closely with customers to design the specific tank required, from smaller volumes to larger capacities up to 5,000,000 gallons. We are committed to providing superior quality, on time, defect free products with unparalleled customer service. Contact us today at (866) 700-2500 or email This email address is being protected from spambots. You need JavaScript enabled to view it. for more information.