NEWS
Premium Plate and the TF Warren Group would like to introduce Nathan Wood as our new Business Development Manager, based in Northern Georgia. Nathan brings with him over 22 years of experience in the metals industry and is a welcome addition to the Premium Plate team as we grow and expand into new markets. Click here to visit our website to learn more about Premium Plate, a full service provider for steel plate and processing.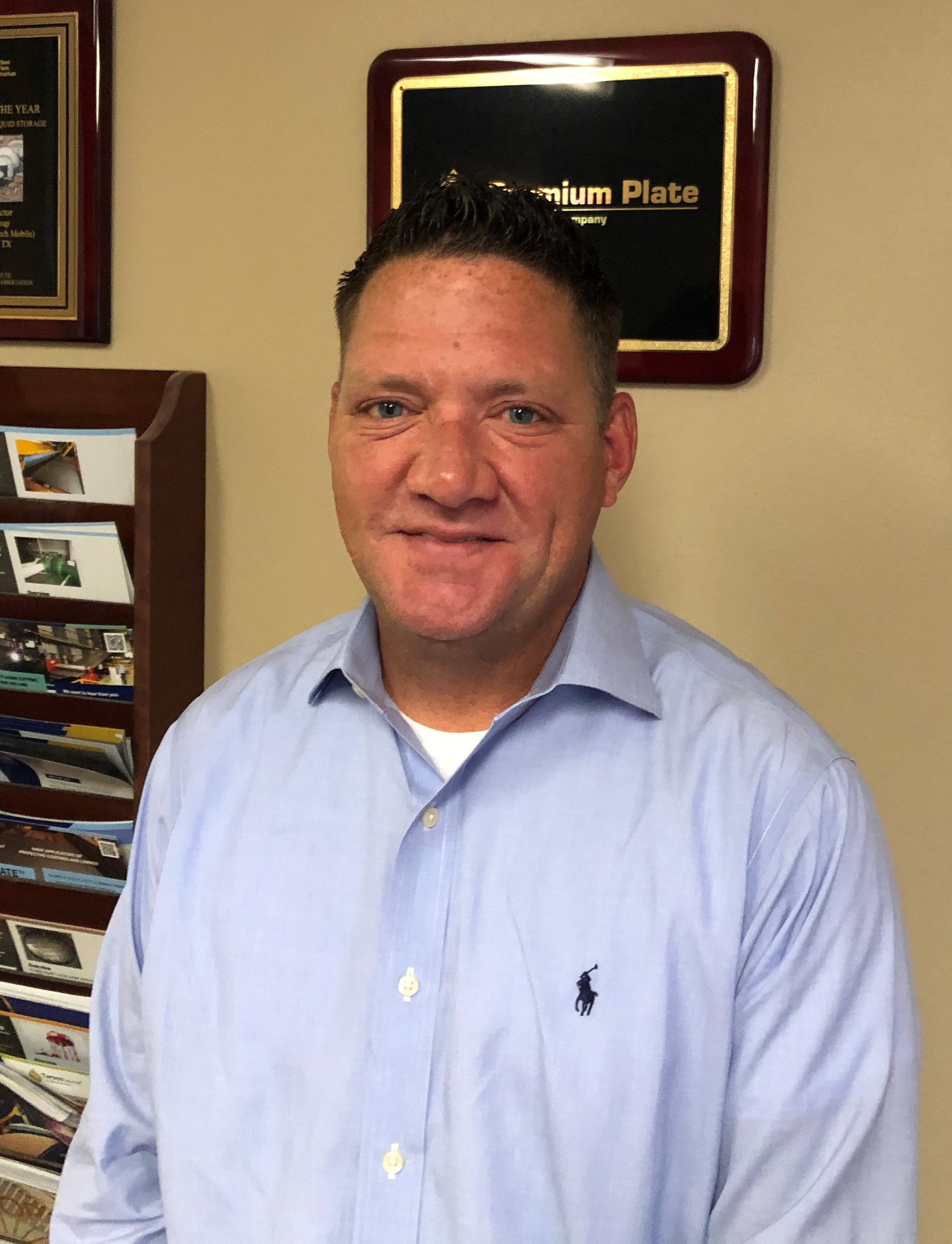 The crews at Tarsco Bolted Tank completed this 89.13ft wide by 18.53ft high carbon steel wastewater storage tank in Russellville, AR. This equalization tank was part of a wastewater pretreatment improvement project and has a total nominal capacity of 864,893 gallons. Tarsco Bolted Tank employs only the highest quality materials available to construct superior containment solutions to fit each customers unique requirements. Click here to learn more.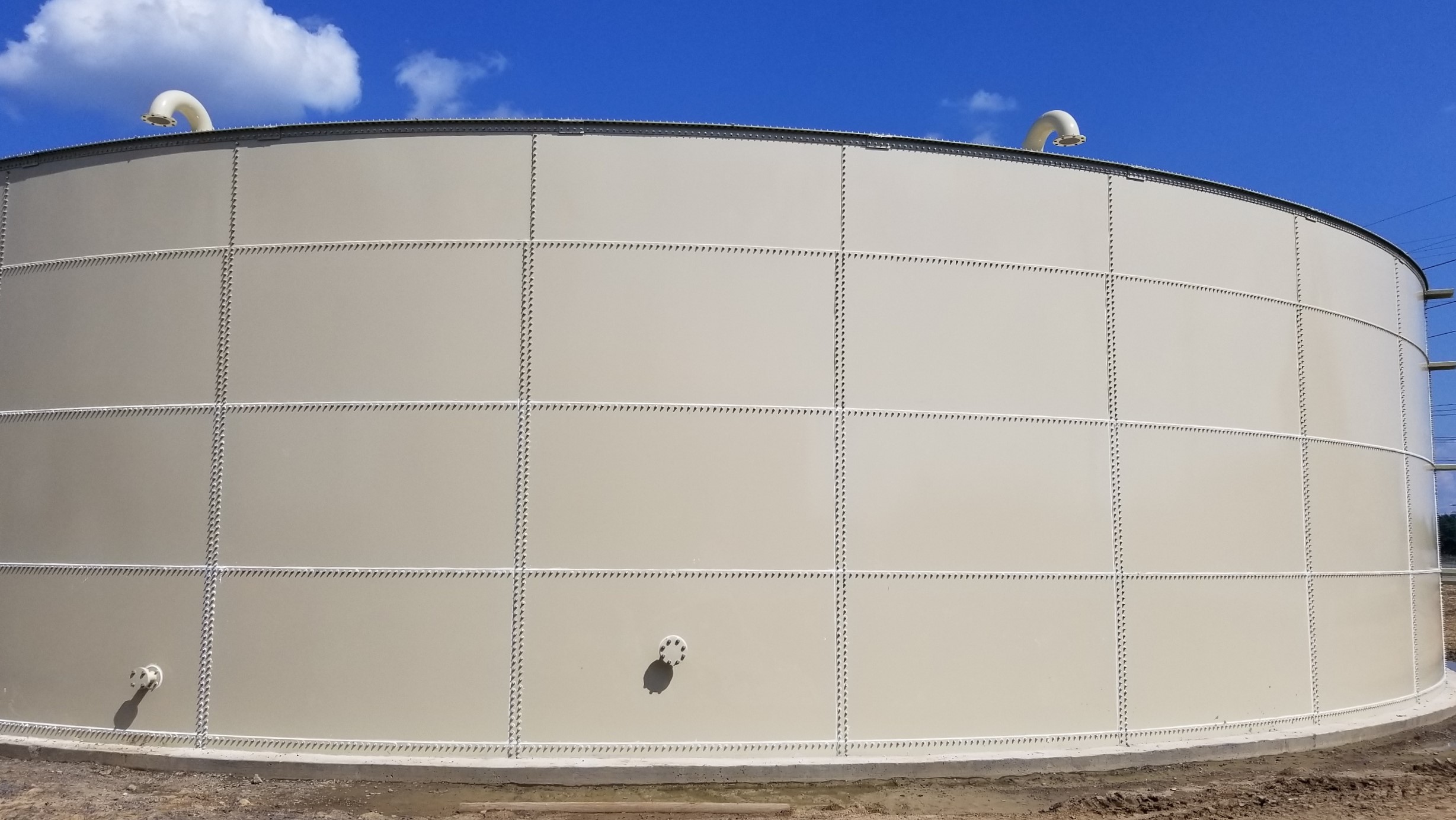 Tarsco, a TF Warren Company, is a single source contractor for storage tanks and terminals that can handle the most complex of projects. Our professional crews are working on (20) 425,000 barrel storage tanks at this site in Corpus Christi, TX. With several of the tanks being constructed simultaneously, the scope of work includes the foundations, geodomes, steel internal floating roofs, and painting. Learn more about Tarsco's capabilities by clicking here.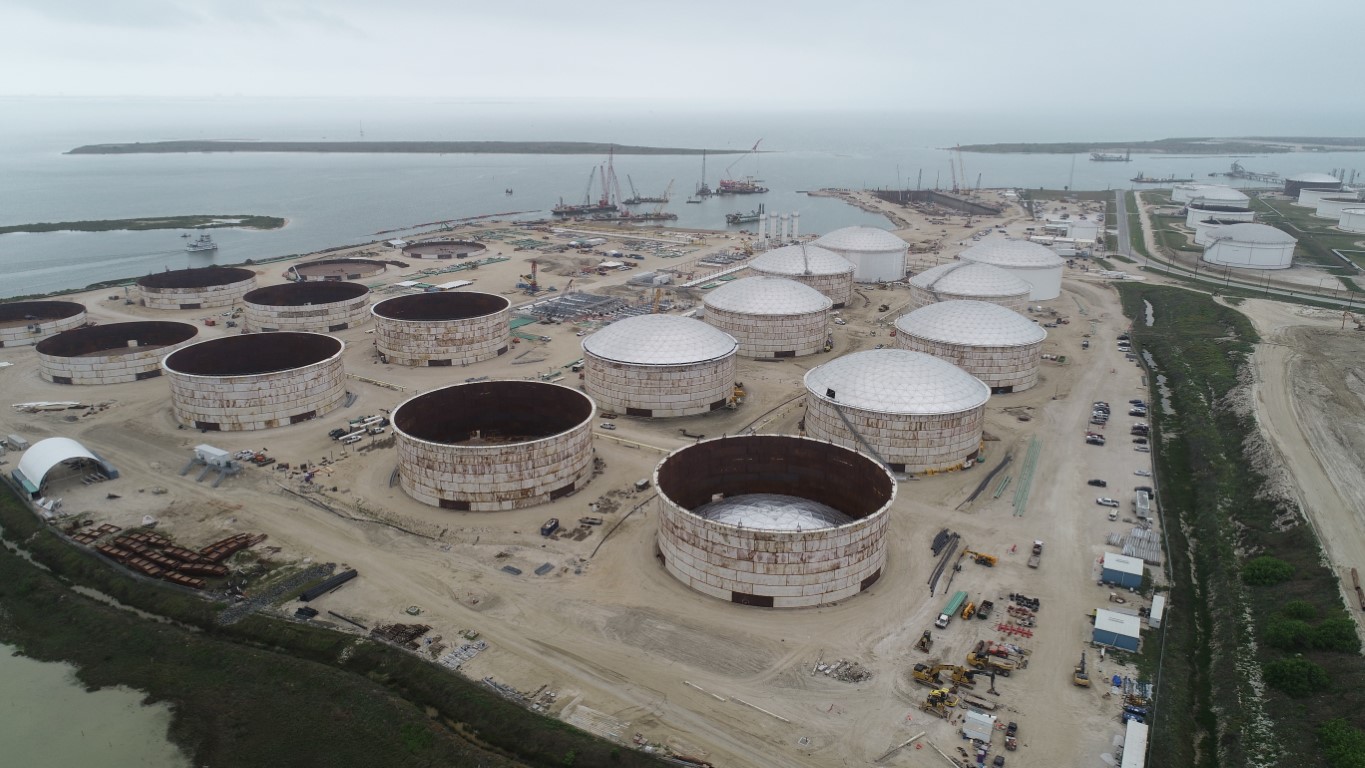 Premium Plate is a carbon, alloy, and stainless plate service center that specializes in providing the highest quality prime mill certified steel plate. We offer many different grades for use in general construction and industrial applications in addition to blasting, priming, plasma cutting, beveling, rolling and etching to fit your specific requirements. Click here to learn more about the services offered at Premium Plate.